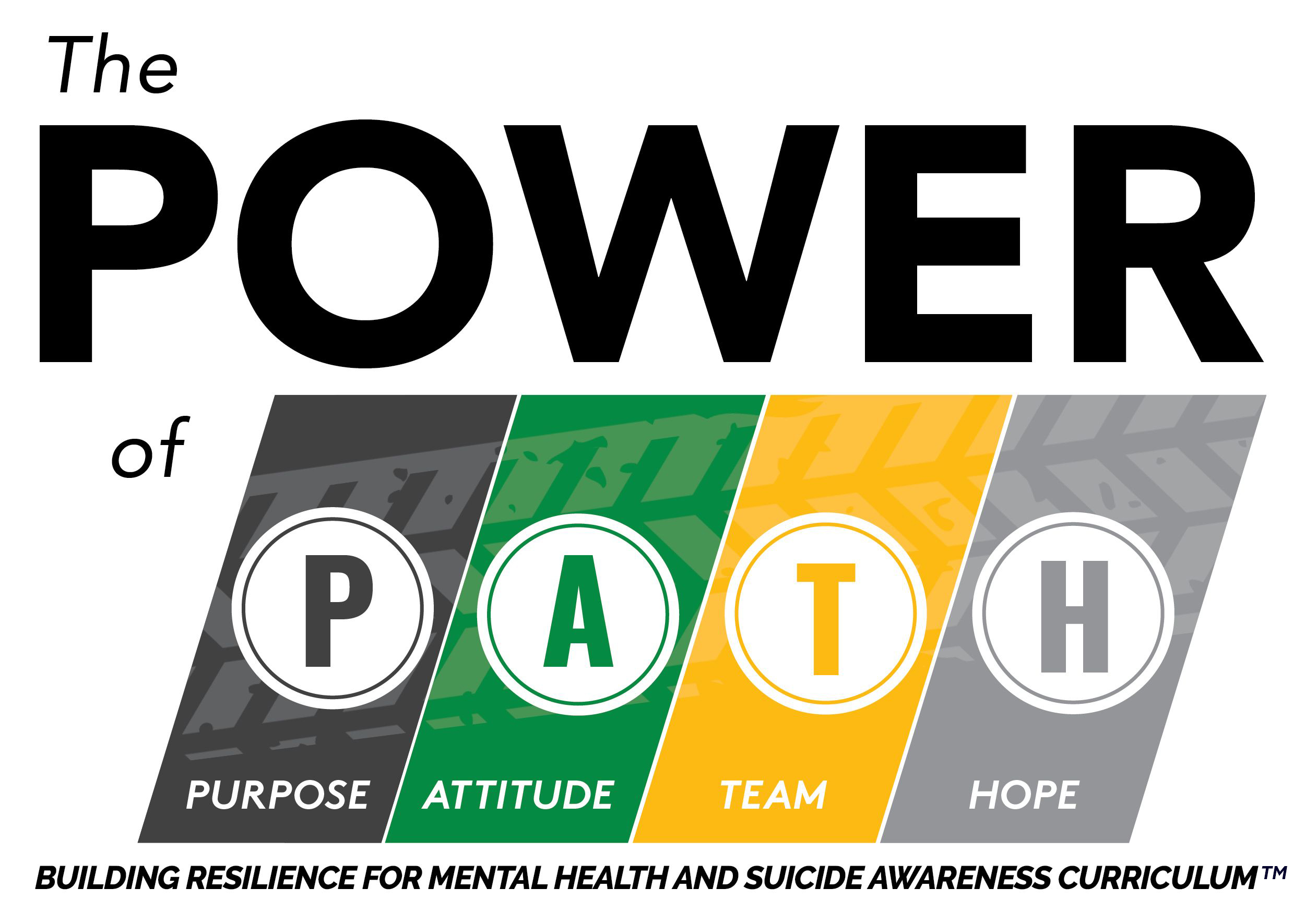 Our nation is in the middle of a mental health crisis. Our curriculum gives teachers tools to have important conversations with their students about mental health. We've created a six-lesson curriculum to be delivered by a teacher within grades 6-12. The curriculum integrates concise teacher instructions with student handouts, YouTube and short Impact videos, peer empathy-building activities, projects, and student surveys.
Teachers, counselors, and adults who serve adolescents will find that The Power of PATH: Building Resilience for Mental Health and Suicide Awareness Curriculum™ provides a key component that is missing in education today.
Our unique approach helps students:
find

P

urpose now

understand

A

ttitude's influence on growth and learning

choose a

T

eam of trusted people for advocacy and support

anticipate

H

ope for their future
The curriculum deepens students' understanding of mental health and suicide awareness, as it delivers a set of tools that can potentially serve them in every aspect of their lives.
Who created the Power of PATH Curriculum?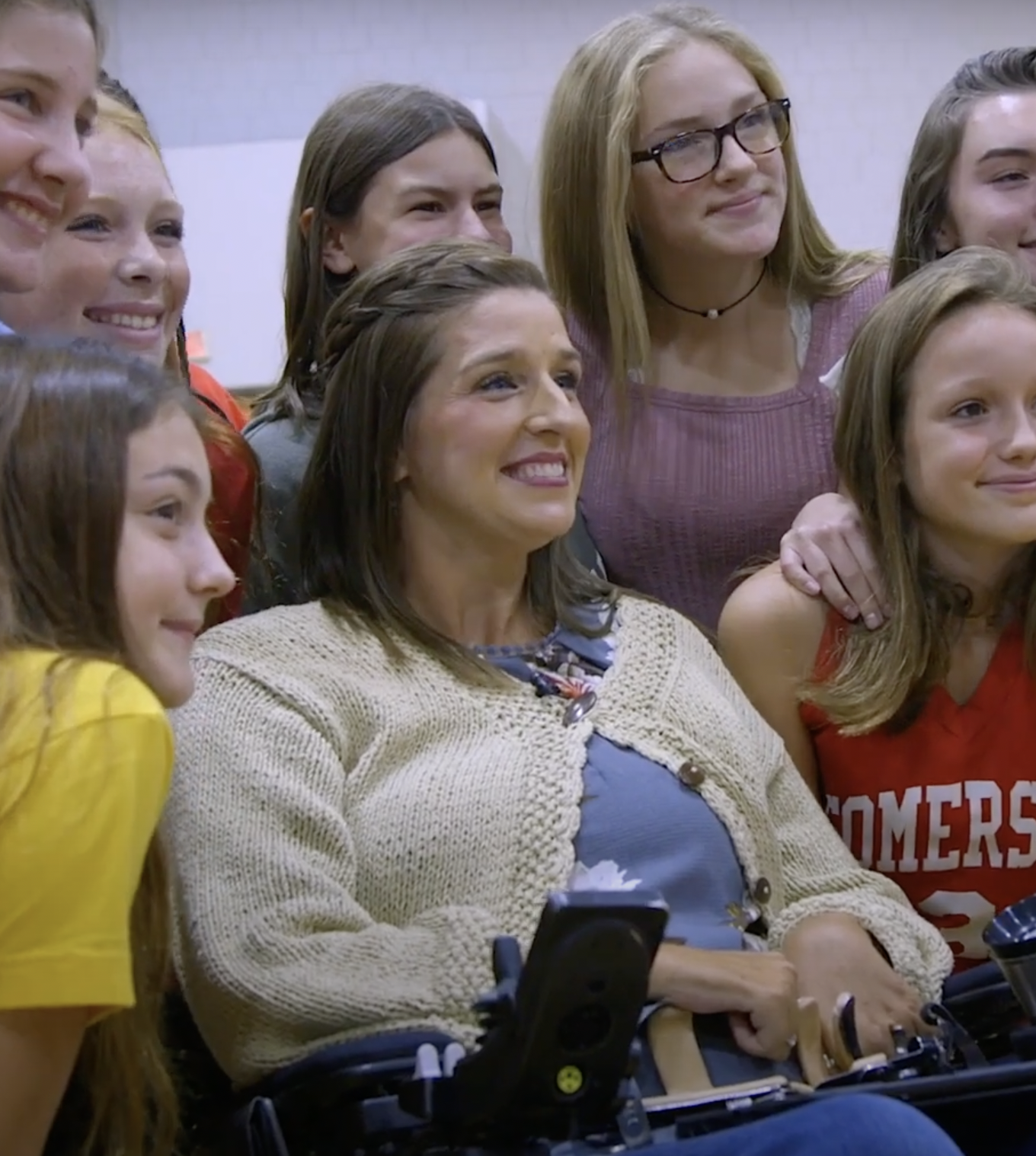 Tasha Schuh - survivor, fighter, and renowned youth speaker. After a tragic theater accident at the age of 16 left her paralyzed from the chest down, Tasha has dedicated her life to helping youth navigate struggles and build resilience. Alongside Tasha and her husband Doug, her team of experts created this unique curriculum. To learn more about Tasha and to meet the contributors, click here.

Understanding the Why Behind Our Curriculum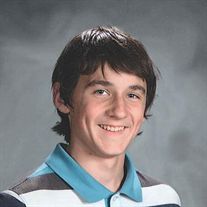 In 2014, Tasha and Doug received the tragic news that a close friend had lost her son to suicide. Logan was only 14 years old. This came as a total shock and a wake-up call simultaneously. After Logan's death, Tasha and Doug took it upon themselves to start something that would generate awareness, compassion, and acceptance for youth. The PITCrew Movement was born and has evolved into our unique Power of PATH Curriculum. This is a pledge to Logan and all of those who feel lost and unheard: The Power of PATH provides a voice to reach out, ask for help, and know that there is hope.
Be proactive. Don't wait. Equip your students now with the tools to face life's challenges.
Mental Health Professional Testimonial Video
To watch the testimonials in full, visit our testimonial page under the 'More' tab above.

What Mental Health Professionals have to say
"I am really impressed with the Power of PATH Curriculum. It hits on every note. The concepts are clearly laid out and support each of the four categories of PATH. I was equally impressed with the bonus material, which further deepened the concepts. The importance of understanding our purpose, emotions, moods, perception, attitude, etc. is such an important piece for young people. The piece exploring our support system is vital in developing our own PITCrew. The exercises were excellent in knowing the criteria to seek out these people and how to be a support to others as well. All of these concepts together help to build a resilient person.

PATH is a template for life."
Cregg Kuri, Licensed Professional Counselor, Milwaukee, WI
Mental and emotional stability are critical for student success.

Please contact us for a free demo, pricing, and purchase information for the PATH Curriculum!
Email us at [email protected]
Call us at: 920-710-1715
Meeting your school's SEL goals
SEL is crucial in a child's life, so schools are stepping up to manage these skills. Social and emotional learning builds competencies and provides the tools for academic and life success. Click here to read further, and you will see that our curriculum meets the needs for your school's SEL goals.
Click here for a detailed lesson outline with the lesson's titles and descriptions, objectives, and learning targets.
"We are very pleased to see you did your homework on how to safely talk about suicide – especially with such a vulnerable age group. Thank you so much for your hard work and dedication to this topic and beyond. Resilience needs to be taught and your curriculum does a great job in introducing the topic and giving real tools to prepare for and overcome life's inevitable adversities."
-Jennifer Owens, Program Manager for SAVE- Suicide Awareness Voices of Education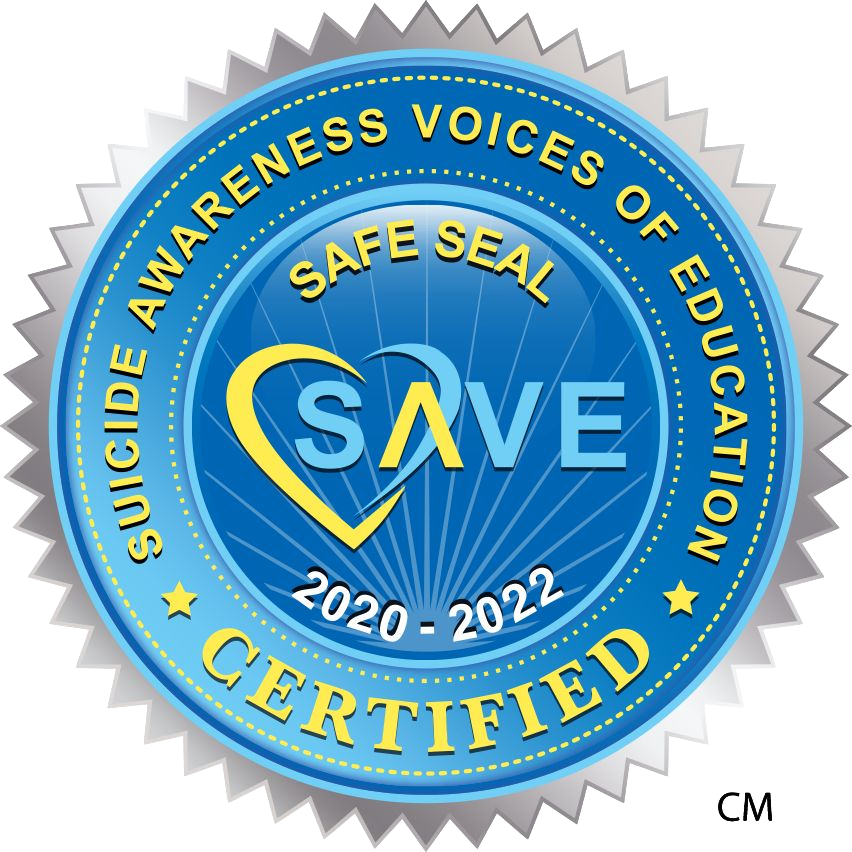 Our curriculum is SAVE Certified
TRICOR Insurance and EMC Insurance have teamed up with us to offer each of their school clients $250 towards the total purchase of the curriculum.
For more information, or to learn more about this, please contact your Tricor/EMC agent and they will get you the code you need for this scholarship.


Has Tasha spoken at your school?
Tasha is a highly sought after speaker and empowers youth across the nation with her powerful message. Combining the curriculum with an in-person visit from Tasha to your school doubles the impact. To learn more, click here. If Tasha already spoke at your school, the curriculum is a great way to keep the momentum going! The curriculum takes Tasha's message shared with your students into greater depth, leaving an enduring impression in the minds and hearts of your students.
Tasha speaking at your school + the curriculum =
.... Impactful experience for your students
.... mental health and suicide awareness
.... positivity in your schools